Alpha 7R IV coming soon to Indian Market
PUBLISH DATE: Sept. 5, 2019
After the huge success of Alpha 7R III, Alpha 7R IV is finally going to hit the Indian market very soon. The new Alpha 7R IV features the world's first 35mm full-frame 61.0 MP back-illuminated Exmor RTM CMOS image sensor with latest-generation BIONZ XTM image processor. This is Sony's highest full-frame camera ever and delivers stunning image quality with high resolution and wide dynamic range while maintaining outstanding focusing performance, high-speed continuous shooting and much more.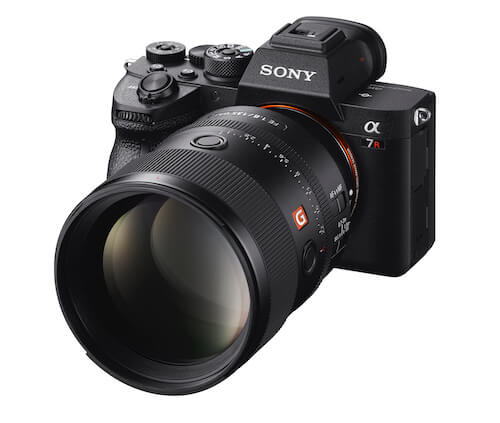 The Alpha 7R IV captures the mood of each scene and the texture of aimed subjects. Regardless of increased pixels, the Alpha 7R IV delivers the highest standard ISO 320005 and reduces noise in the low- and mid-sensitivity ranges, achieving high-quality imagery. Its 5.76 million-dot electronic viewfinder reproduces fine detail with approximately 1.6 times higher resolution than its earlier version.
Thanks to responsive enhanced Fast Hybrid AF, despite its large data handling, the Alpha 7R IV delivers swift AF even under dim lighting conditions, with remarkable ability to capture an aimed subject. Regardless of remarkable image resolution, the Alpha 7R IV maintains its shooting speed of up to 10fps with a mechanical shutter (up to 8fps in live-view continuous shooting mode). This allows you to capture decisive moments such as the motion of wild animals with subtle details made possible only by the 61.0 MP high-resolution imaging capability.