PHOTO TOUR
Kaziranga Tiger Reserve - Photo Tour
GuwahatiAssamIndia
Led by: Sudhir Shivaram
March 29, 2022 to April 2, 2022
Tour price
₹60,000/- per participant on Double occupancy and ₹75,000/- per participant on Single occupancy.
Special Offer for Sony Alpha users
First Time attendees get *50% off of the above cost. Repeat Photo-Tour participants get *25%
About the tour
Home to the iconic Indian one-horned rhinoceros, Kaziranga is considered to be one of the most beautiful forests in India. Its landscape is a mosaic of moist deciduous and semi-evergreen forests interspersed with grasslands.
Tall and short grasses, open jungles and swamps and numerous water bodies offer an environment that supports substantial breeding populations of close to 35 mammalian species. These include large herbivores, small herbivores, and large cats such as tigers and leopards. A great number of avian species add to make this striking habitat the ideal place for photography learning.
Quite simply, this tour is for anyone who wants to be an awesome wildlife photographer. You can be a rank beginner or have some experience wielding the camera, either way, SSP's photography learning tour is bound to enhance your skill and knowledge. This is the ideal tour if you are looking to move to next level in wildlife photography, as we always plan Kaziranga to make the best use of the opportunities available.
Spotlights

AIRPORT/RAILHEAD
Guwahati is the nearest airport, around 5.5-hr drive.

RECOMMENDED EQUIPMENT
2 camera bodies. 1 full frame and the other crop sensor is recommended. For wide angle shots, you will need a 16-35mm and 70-200mm range lens.

SAFARI
Total safaris - 7 . Morning safari from 7:30am to 12:00pm and afternoon safari from 2:00pm to 5:30pm

KEY SPECIES
The BIG 5 of Kaziranga - Rhino Tiger Elephant Water buffalo Swamp deer along with a host of birds including the Great Indian Hornbill.
Before the Workshop
We will ask you for:
some basic information about your equipment
your photos/portfolio
your expectations from the workshop
Whatsapp group of the participants will be formed 1 month prior to the workshop dates so that your learning starts much in advance and you are well prepared for the tour.
During the Workshop
Sudhir will demonstrate the best way to approach and shoot the subjects and give deeper insights on their behavioural aspects.
The actual day today itinerary may vary depending on the flow of the workshop. All updates will be regularly communicated at the venue via the Whatsapp group formed.
Day 1:
Arrive and check in to your resort based on your travel schedule.
In the evening, meet and greet.
Interact with your mentor Sudhir, as he primes you with some basic concepts of photography and also helps you understand about the expectations of the workshop. This will set you up for the ensuing safaris, where you will delve deeper into the core principles, tips, and tricks of photography.
Dinner and lights off.
Day 2,3,4:
Wakeup call at 5:30am and we have quick breakfast at 6am in the resort.
We leave at 6:30am for the safari.
Return from safari by 12 noon, rest for 1hr before we meet for lunch and again leave for the safari by 1:30pm
We return in the evening, 45 mins rest and we meet for the photography session.
Dinner and lights off.
Day 5:
Early morning safari as usual, we return and then leave for our destination.
Properties used for our workshops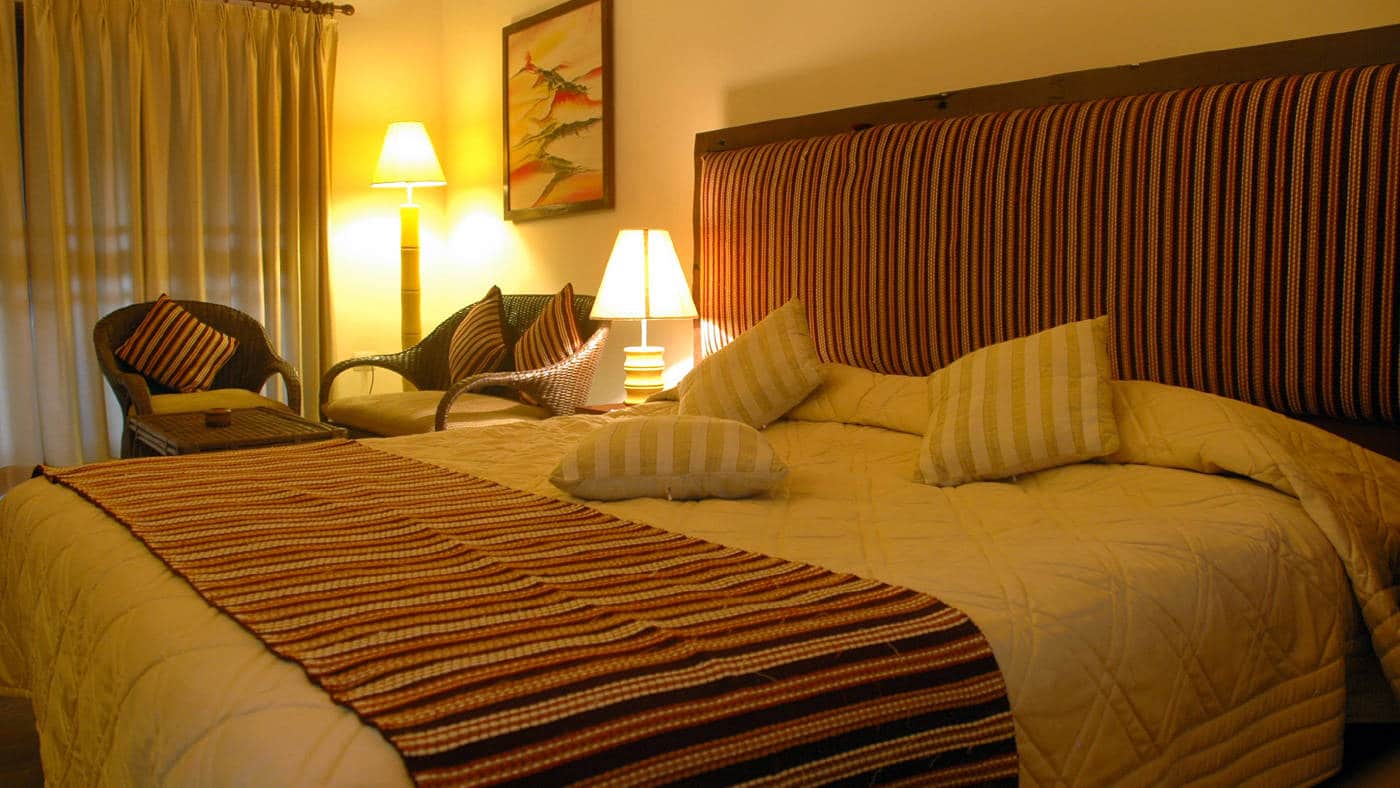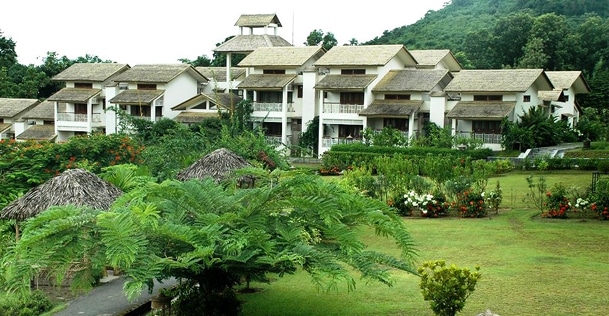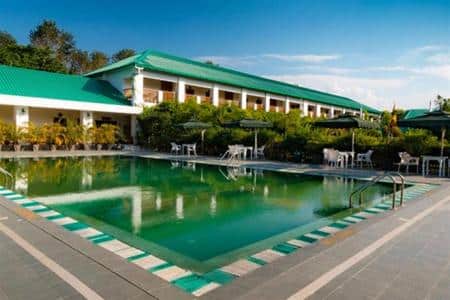 Nestled amidst the rolling hills of lush green tea gardens and conveniently located just off National Highway 37, IORA – The Retreat is a luxury resort at Kaziranga, a perfect blend of the tranquility of Assam and the comforts of a modern Luxury resort. IORA – The Retreat offers a serene, rejuvenating experience with liberal doses of warm Assamese hospitality and supported by the best state-of-the-art amenities.
This 20 acre resort with 4 star amenities, landscaped gardens, a small tea garden for the "tea" experience, is the perfect place for a perfect holiday. Whether you are sipping a cocktail on the private balcony of one of the 42 spacious rooms or chilling out in the beautiful swimming pool or in the spa or working out in the gym, you will find total relaxation. Bonfire & folk dances with snacks & beverages in our lawns create the perfect ambience for a winter evening. The multi-cuisine restaurant Scarlet Flame and Assamese specialty restaurant Bhatbaan are the perfect places for food lovers. The indoor and outdoor activities make IORA – The Retreat a comfortable family holiday destination.
Workshop Cost:
INR 60,000/- (plus 5% GST) – For Double Occupancy
Please e-mail us for single occupancy as we have very limited seats for that.
Inclusions:
All costs are ex-Kaziranga. However, at an added cost, we can arrange for transportation.
Accommodation and all meals for 4 Nights / 5 Days stay at Iora – The Retreat, Kaziranga.
7 safaris (4 participants per vehicle), forest entry fee/camera fee/guide charges.
*Any other expenses outside of the above will have to be borne by the participants.
Terms and Cancellation Policy:
INR 35,000 is non refundable once the payment is done.
75% of the remaining amount will be refunded if cancellation is done 45 days prior to the workshop start dates.
No refund if cancellation is done between 0-45 days of the event.
Payment Terms:
Full amount to be paid 60 days prior to the workshop starting date.
Please note: The date of written (email) communication of intent to cancel is the date considered for calculation of the cancellation fees.
About Sudhir Shivaram (tour leader)
Sudhir Shivaram is much loved, recognized, and respected in wildlife photography circles not only in India but the world over. Engineer by education, photographer by passion, teacher by intuition, Sudhir is an inspiration to scores of people that aspire to break away from the mundane and chase their dreams. He received the Sanctuary Asia Wildlife Photographer of the Year 2012 award and also the National Geographic Yellow Border award in 2013 for the best cover shot across 14 language editions of the magazine worldwide. He has figured in Asian Photography Magazine's Top Ten Most Influential People in photography industry in India for four consecutive years since 2015. He has been at fifth, second and third places during the 2015, 2016 and 2017 respectively. At the 2018 awards, he was awarded the top honour as India's 'First' Most Influential from among a chosen group that comprised top officials of global multinationals. He also started a photography-related Facebook chats that have gone on to become hugely popular. In the last one year, more than 5 million people over the world have viewed his various live videos broadcasts on Facebook, including the ones from various National Parks from around India and Kenya/Tanzania. He was the first person in the world to do a live broadcast of the great migration from the Masai Mara on Facebook in Sept 2015. Sudhir conducts photography learning tours to various wildlife destinations across India and Africa with plans to cover more international destinations in the coming seasons. Sudhir launched his video-based online photography tutorials in a subscription model – the first of its kind in India. These tutorials have been received enthusiastically with over a thousand subscribers since its launch in December 2015. All credentials aside, the thing Sudhir loves the most is to shoot in the wild and teach others how to shoot. For more info: www.sudhirshivaramphotography.com